COMFORSER TYRES Lapworth
Comforser CF600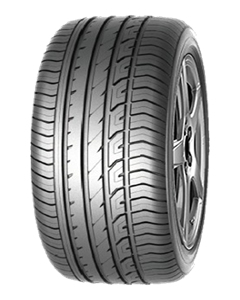 CF600
The CF600 line of high performance tyres cover the 155-235 range of widths. An aggressive tread prevents hydroplaning at high speeds and a variable pitch design ensures a quiet ride. The directional ...
Prices from £54.00
View Comforser CF600 Tyres
Comforser CF300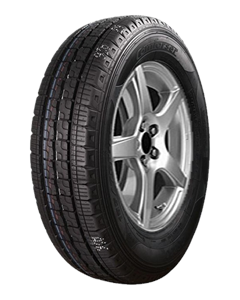 CF300
The CF300 line of commercial vehicle tyres feature a wide tread design for stable handling and increased mileage. Stone ejector grooves minimize damage to the tyres casing and shoulder protectors re ...
View Comforser CF300 Tyres